Your towns most trusted plumber since 1985
Get started by completing the form below.
Our Services
We offer professional plumbing services in Dallas - Fort Worth
We are a family owned and operated business that is one of the largest and best plumbing services in DFW
Riddell Plumbing has been in business for over 20 years. We offer emergency service 24/7. Riddell Plumbing has a great reputation for being reliable, dependable, honest, and always having competitive prices. Several of our plumbers are certified in CPR and confined spaces, including our Back-flow Prevention Tester.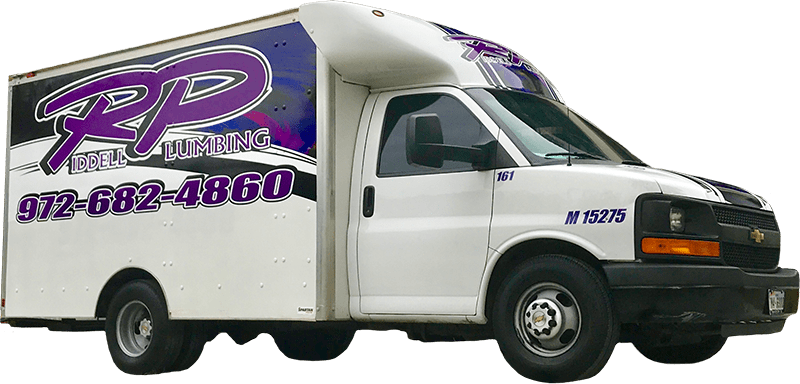 Results Speak For Themselves
See What Our Customers Say: